discover our products
Welcome to the
360 world.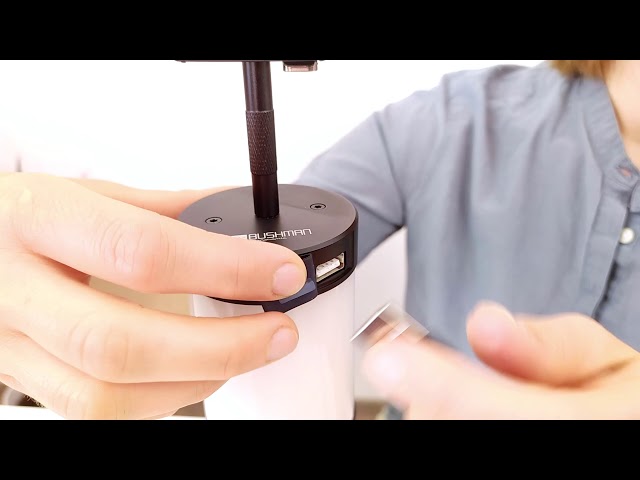 buy halo 360 light
Halo 360 Light
& Magic Cable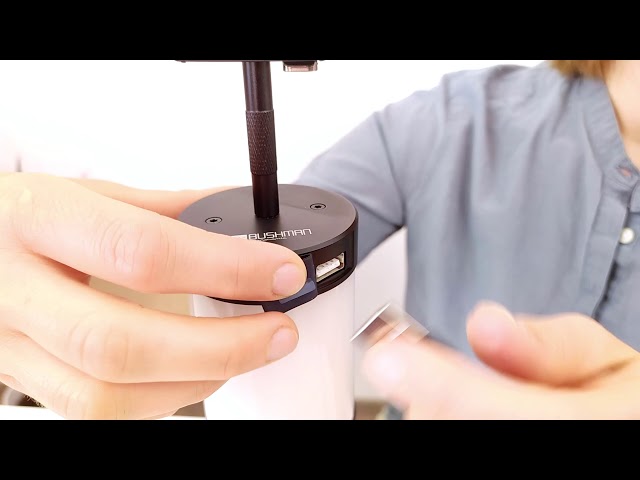 go watch how to bender
How to Bender
video tutorial
Due to the deteriorating situation of COVID-19, please do expect delays on shipping and handling.
After the 5th of December we cannot guarantee you will receive your order for Christmas.
Black Friday coupon code - 8% off everything until November 29th. Apply 8blackfriday code in Cart & Checkout.
The new Bushman Monopod V2 for 360 cameras. More sections, more stable.
It is made of 5 sections of black anodize aluminium and extends to 154 cm, with a 1/4″ male thread on the top. It comes with a screw on counterweight, that can be removed.
Buy Bushman Monopod V2
The Halo 360 Light is a very bright, high quality portable light. It is simple and very easy to use.
We have been designing it exactly for 360 shooting purposes. It is made of black anodised aluminium to increase heat dissipation.
Buy Halo 360 Light
Bender is a 1/4" double ball head. Made for changing direction of your 360 camera mount.
On one side with a 1/4" male thread, and on the other a 1/4" female thread. Recommended for the Bushman Monopod's and Popeye's.
Buy Bender